South Carolina Probate Court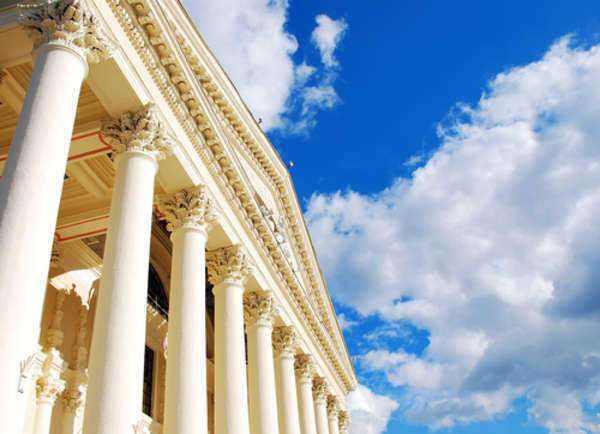 A Brief Guide to South Carolina Probate Courts
South Carolina Probate Courts are conveniently located in the county seat of each South Carolina county. They also care for a number of important issues, such as estate probate, guardianships, conservatorships, and involuntary commitments to mental institutions. Yet convenient is seldom the word used for South Carolina Probate Courts. The intricacies of the laws that govern their workings make it difficult for anything to move through the court quickly, and results can often be costly as well. Thankfully, one proven truth is that the more you know about South Carolina probate courts and their typical procedures, the more prepared you are to find their inherent advantages.
Estate Filing in South Carolina Probate Courts
It is actually relatively simple to begin the estate probate process with the South Carolina Probate Courts when compared with those courts in other states. The firs step is to make an appointment with your county's South Carolina Probate Court.
At the appointment, the most important thing to find is FORM 300PC. This is a necessary state document to fill out to open an estate in a South Carolina Probate Court. Thankfully, it is merely one document and not many as in other areas. You must bring this form, when completed, with a copy of the death certificate and a filing fee.
From this point onward, a somewhat typical procedure begins. If there is a will, it likely names an executor to the estate. After this person is revealed to the South Carolina Probate Court, they will receive Letters of Administration which makes their role official. That role is principally to execute the will's direction in accordance with the South Carolina Probate Court. The will's validity will be tested, and if any interest exists in the community it will be put on trial by the South Carolina Probate Court.
If no will exists, then the process becomes more difficult. The South Carolina Probate Court will appoint an administrator for the estate to serve in a role comparable to the executor, and the will must be divided according to South Carolina Probate procedure.
In general, the entire probate procedure will take at least eight months since that is the minimum amount of time that the South Carolina Probate Court gives to creditors to make claims on the estate. More complicated cases, especially those without a will, can languish in a South Carolina Probate Court for well over a year.
Applying for a Marriage License with South Carolina Probate Courts
There are many tasks assigned to South Carolina Probate Courts, only some of which are actually probate. For instance, South Carolina Probate Courts distribute marriage licenses for the state. To apply for one, you must have evidence that you are at least 18 years old, along with photo identification and your social security card. A $40 fee is charged for marriage licenses, and then there is a twenty-four hour wait period before the marriage license can actually be accepted from the court.
Comments
comments