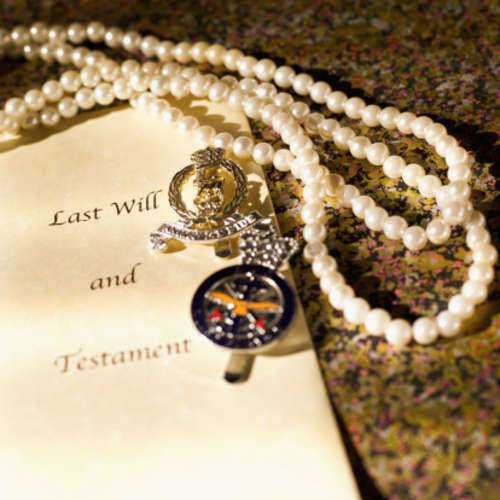 In the state of Arizona, anyone age 18 or older is entitled to create a living will. This document specifies what medical steps the patient wishes to be taken if they are terminally ill or injured and unable to communicate their wishes. This could be because they are unconscious, mentally incapacitated or otherwise incapable of making a medical decision.
The Arizona Attorney General's office provides a standardized living will form anyone can complete without the help of an attorney. This document will be effecitive until it is completed and signed by the person in the presence of either a witness or a notary public. Any witness cannot be related to the person creating the document, either as a family member or through marriage. The person must also be at least 18 years old and cannot be one of the potential heirs or claimants to an estate.
The living will contains five options that can be chosen:
• You may indicate that you only want "comfort care." This is any kind of medication, such as morphine, that alleviates pain without prolonging life.
• You may indicate that you specifically do not want CPR, food or hydration administered through a tube, or that you not wish to be taken to a hospital if that can be avoided. However, you still want comfort care.
• You may indicate that if you are pregnant you do not want life-sustaining treatment if there is a chance the fetus may still come to term and be given birth to
• You may indicate that you want treatment of any kind to continue indefinitely until doctors are positive there is no hope of a reversal in your condition
• You may indicate that you want your life to be prolonged as long as possible, regardless of whether or not there is hope of a cure.
You may also choose to attach additional special provisions, such as indicating:
• whether you wish any of your organs to be donated after death to another person
• any religious provisions
• whether you wish for an autopsy to be performed
Such forms can be revoked or changed at any time as long as the person is still in sound mental health. In this case, any old living wills should be destroyed if possible to avoid any possible future confusion. It is a good idea to give copies of your living will to your physician or another representative. Some people may choose to carry a copy of their living will at all times.
Physicians must follow the instructions of your living will if it is determined that your condition is terminal. Family members cannot dispute your instructions. However, if there is no living will, family members will be given the option of determining which steps to take. To avoid potential disputes or steps being taken against your wishes, it is a good idea to have a living will prepared.
Comments
comments