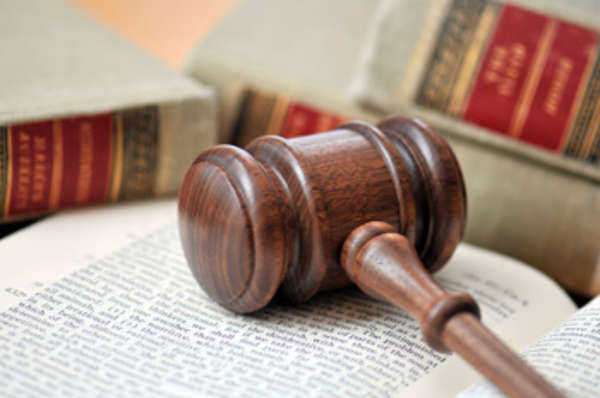 Contract for deeds are legal documents that essentially serve as a guideline regarding the procedures that will lead to the purchase of land or property. A contract for deed is also commonly referred simply as a land contract, and contrary to what may be believed, does not act as evidence of ownership. A contract for deed simply details the terms and regulations regarding payments to the seller of the property. In other words, the contract for deed is an agreement regarding a mutually agreed schedule of payments.
The shape that a contract for deed will tend to vary, for the agreement that is reached between the buyer and seller will usually be resolved to meet both their needs. For example, a contract for deed may include provisions in which there is a period of deferment regarding down payment, while the buyer will actually make monthly payments on the main balance once a person inhabits the property or home. Such deferral could be for a period of twelve months, at which time, the buyer may be required to furnish a lump sum payment of the agreed upon down payment amount.
The contract for deed is typically employed in such a situation, where a buyer is interested in purchasing the property, but does not have the means to provide for the full amount of the down payment. Instead, lower payments are made toward the main balance, which will allow the buyer to occupy the property.