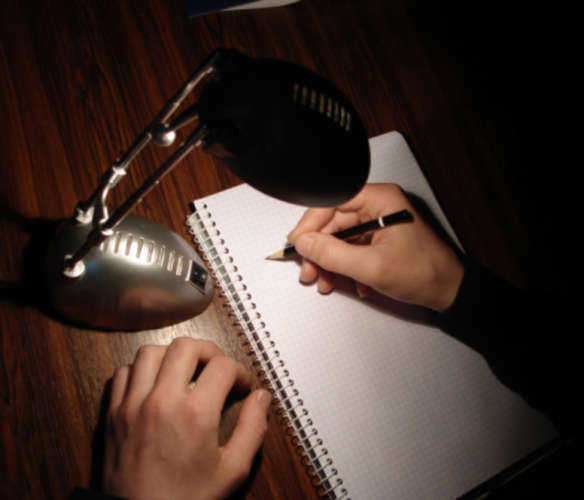 A quit claim deed is a document in which the transfer of property or land from the owner, identified as the grantor, is given to another individual or party, whom is labeled as the grantee. In some ways, the quit claim deed can be seen as a type of real estate document.
However, most real estate deeds will usually contain some sort of guarantees made by the grantor to the grantee. A quitclaim deed will actually disclaims any particular vested interest that the grantor may have in the property or land, and such claim is transferred over to the grantee.
A quit claim deed is used in certain circumstances, usually in the case of a divorce. In such a case, the grantor is giving complete rights to a property or asset to the grantee. The quit claim will eliminate all interests that the grantor has in the property, which both parties at one point had a vested interest in.
It is important to note that the quit claim deed will only eliminate a party's vested interest in a particular asset, though it does not necessarily guarantee that such property or asset is the guarantees outright. This can be a point of interest in the case that the property being transferred has other parties that have an interested, and have not seceded their own interests in the quit claim deed form to the grantee.
Comments
comments