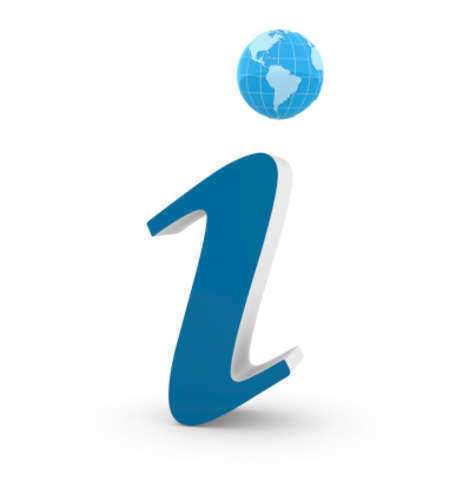 Deeds will contain information regarding various kinds of assets, particularly real estate and property. Deeds can provide for an accurate record in regards to the history of property and even land values.
A deed search may prove to be valuable tool for many doing research in terms of historical records and similar applications, though a deed search is most commonly used by those seeking to invest in real estate. Because a deed search can provide for a history regarding the various owners that may have at one point owned the property, it can give a potential buyer information regarding the overall history of the home or land.
Conducting a deed search will require a degree of patience and time, though the results may prove beneficial in terms of making a decision to purchase a piece of land or real estate. A deed search can be done in different ways, though the most common will be to physically go where the local records of the town or city are kept.
However, an easier approach will be to use the internet, for there are various services available that will conduct a deed search, usually for a fee. Conducting a deed search will usually provide for useful information, particularly in regards to the prices of previous transactions. Furthermore, in some cases, there will be photographs available, which can help provide for a chronological view as to how the property has changed and been maintained over the years.
Comments
comments