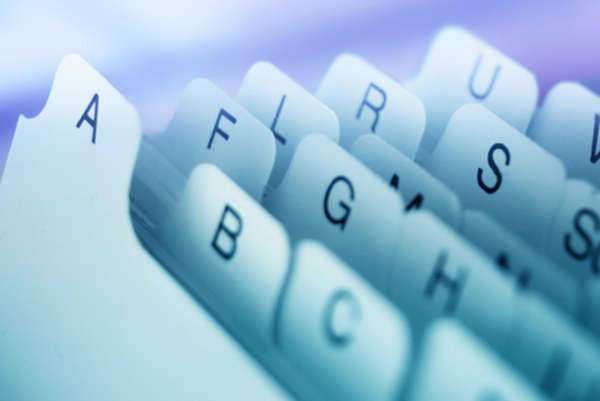 A deed is a legal document that is used to grant a right, usually a right to ownership. In the United States, the ways in which the various types of deeds are drafted will have to coincide with both federal and state regulations and guidelines. This also means that a deed may have different requirements in terms of the document itself from state to state.
However, many deeds will now be available in terms of standardized forms that are provided by the government or a particular agency. The way in which deeds are provided and the form in which they are drafted will depend on the type of deed that is at hand, for not all will require the same provisions or content.
Obtaining a deed form can be done through various avenues. One of the most popular and innovative ways to do so is by using the internet. There are many companies online that can provide for a standard deed form for the particular kind of deed. In many instances, one can obtain these deed form documents for free. A free contract for deed form can be found online, which will contain a pre-printed form in which the necessary and pertinent information is to be provided by the involved parties.
An example could be a free contract deed form of lease or mortgage. However, before using such a service, it is important to make sure that the deed form contains all of the necessary information, and thus, will require that a person should be aware of the state and federal statutes in order to avoid any confusion.
Comments
comments