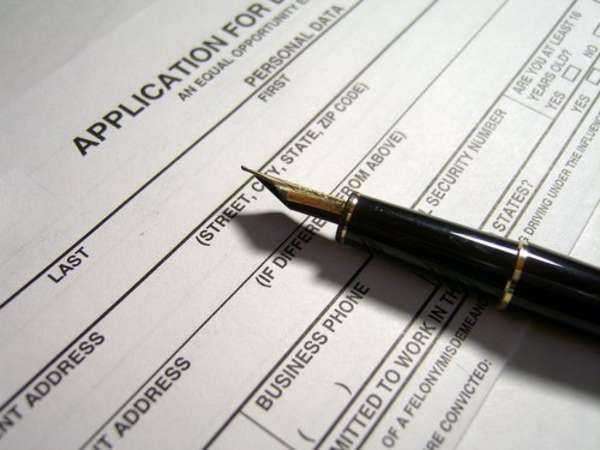 A Brief Guide to Texas Probate Forms
Texas probate is one of the most confusing and multilayered legal procedures available in the United States. It usually lasts for many months and can easily cross into years, with creditors and tax collectors ready at every step of the way to take what they believe is owed to them. Yet the worst part may be all the Texas probate forms. Trying to complete them can be an enormous responsibility, and if you lose track of them, the penalties may be in the form of delays or extra fees.
The good news is that the more research you do, the easier it is to understand a Texas Probate form and to fill it out properly. Unfortunately, that research can be hard to do, as the state of Texas has not yet made its probate forms entirely available online. Because of this, you should visit your district's probate court to get all the Texas probate forms that may be necessary to your case. In the meantime, read this page to discover the Texas probate forms that are available on the internet for you to access today.
Many of the negatives associated with probate such as the formal hassle and its extraneous duration can actually be avoided with this one Texas probate form. It is only available with estates worth less than $50,000 and with no real estate owned except for the personal docile of the deceased. Small estate probate occurs much quicker than regular probate, and many of the necessary steps such as appointing an administrator may be avoided if all the interested parties such as heirs agree to this.
•

Independent Executor's Affidavit of Notice
The personal representative or executor of an estate is legally required to notify all interested parties such as heirs that a)the deceased has died and b) their estate is now in probate. Since this is a legal requirement, some sort of formal proof is required that the estate's personal representative has met it, and so they will file this Texas probate form swearing to the achievement of this task.
•

Section 128 A Package for Tarrant County
This Texas probate form packet is only valid for Tarrant County, but the law that it pertains to, Section 128 A, is state law, and very similar Texas probate forms will exist in your county. It pertains to the notification of beneficiaries within 60 days of a will entering probate. Beneficiaries may be defined as any entity named in a will, not necessarily a person but also a corporation, government agency or trust. If a beneficiary's address is unknown, then all reasonable diligence must be put forth to find them for notification purposes.
•

Section 128 A Receipt and Waiver of Notice
Those entities named in a will are entitled to receive notice of their inheritance, as provided by Section 128 A. While the package above is intended to be written by the personal representative of the estate, this Texas probate form is a receipt signed by the beneficiary reassuring the court that they were in fact promptly notified.
Comments
comments