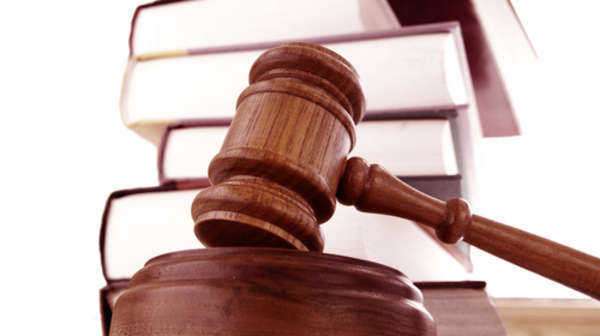 An Introduction to Living Will Forms Maryland
Living will forms Maryland are important legal documents that are used when individuals can no long make or express their wishes for their medical treatment. Common reasons for use include states of permanent coma or with the final stages of a fatal illness. They dictate the type of medical treatment the signer would like and who is to be in charge of this.
There is no single living will form Maryland that you need to fill out. Rather, you may write your own or use a stock form that you find during your research. The Maryland Department of Health puts out an informational pamphlet with a blank living will form Maryland that you my print and fill out if you wish. Find it
here
.
You may also wish to know more about the specific legal requirements of the living will forms Maryland. This is a good inclination, and you should read on to find out as much as possible about a decision that may have incredible consequences for the end, or not the end, of your life.
Living Will Form Maryland Part 1
The first part of your living will form Maryland will be selecting your health care agent. This person will be in charge of all of your medical decisions should you become incapacitated. As the later sections of your living will form Maryland should dictate what medical treatment you'd like and when, your health care agent's principal task will be to carry out the dictates of your living will form Maryland.
You may place specific instructions as to how your health care agent is to decide particular issues which you may fear be likely because of your medical history. You will also be able to restrict the powers of your health care agent, if you for whatever reason see fit. It's advised that you name two alternative health care agents as well, in case your first choice is not able to help in your time of need.
Living Will Form Maryland Part 2
Your treatment preferences are the focus of the second portion of the Maryland living will form. Preferences in a number of situations will be given, such as your preference in case of a terminal condition, your preference in case of a persistent vegetal state, and your preference in case of an end-stage condition. In each case the question will be to what degree you want your life artificially prolonged, including whether you want to be feed intravenously. At the end, you will be able to state whether you want to give your health care agent and providers some leeway on what to do about your medical condition, using your Maryland living will form only as a guideline, or whether you want them to stick by its words strictly.
Validating Your Living Will Form Maryland
In order for living will forms Maryland to be judged valid, they must be signed by two witnesses. Neither of the witnesses may be your health care agent, and one must not be in any position to benefit from your estate.
Comments
comments