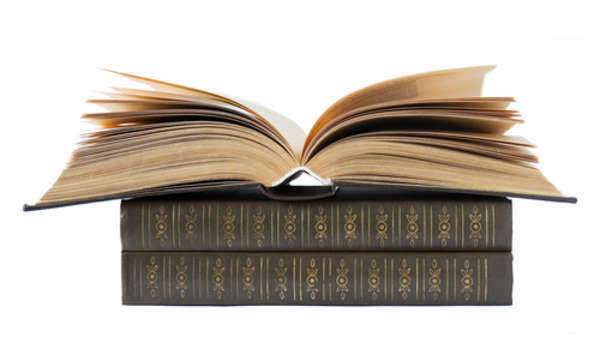 A Brief Guide to Arizona Living Wills
An Arizona living will may be the most important legal document you ever draft. It dictates what type of medical treatment you'd like if you're not capable of dictating that treatment yourself, so for instance whether you'd like your life to be artificially prolonged when there is no reasonable hope of recovery.
There are many different forms which may be meant by the phrase "living will," though the main one stipulates the terms of your medical care. Another names your health care agent and grants durable power of attorney. If you ask a lawyer to help your draft a Arizona living will, these other documents may be grouped in, so they're an integral part to what it means to get an Arizona living will.
Arizona Living Will Form
This is the Arizona living will that stipulates the medical treatment you are to receive at the end of your life. There are principally five options for your end of life care:
1.
You want your life prolonged under any circumstances.
2.
You want your life prolonged until your medical condition can be known.
3.
You want your life prolonged no matter what if you are pregnant.
4.
You want your life prolonged with specific limitations restricting the treatments you are to receive, such as prohibiting cardiopulmonary resuscitation or artificially administered food.
5.
You only want comfort care and not life elongation if you have a terminal condition.
Durable Health Care Power of Attorney & Arizona Living Wills
This may or may not be referred to as an Arizona living will, but it is an important part of any end of life planning regardless. Granting someone power of attorney grants them the power to make future health care decisions when you yourself cannot. Arizona law specifically states that they are not required to comply with all of your decisions in your Arizona living will so long as they are making decisions judged by a court to be "in good faith."
You'll first select a person to have primary power of attorney, and then an alternate representative in case the first person becomes unavailable. You may wish to limit the powers granted to your representative so that they're not able, for instance, to act contrarily to doctor's orders in matters not explicitly stated by your Arizona living will. You may also wish in the document to make clear your wishes regarding organ donation, including what organizations you would like your organ to be donated to.
Printing and Validating Your Arizona Living Will
Once you understand the different stipulations of an Arizona living will, you should either draft your own copy or print out a blank form. The Arizona Attorney General's office provides a blank form here that you may wish to take advantage of and
use
. It comes with many explanations and several different forms in addition to the Arizona living will that you may find helpful.
In order for your Arizona living will to become binding, it needs to be signed by at least one witness or stamped by a notary public. The witness cannot be either your health care agent or a member of your health care team.
Comments
comments