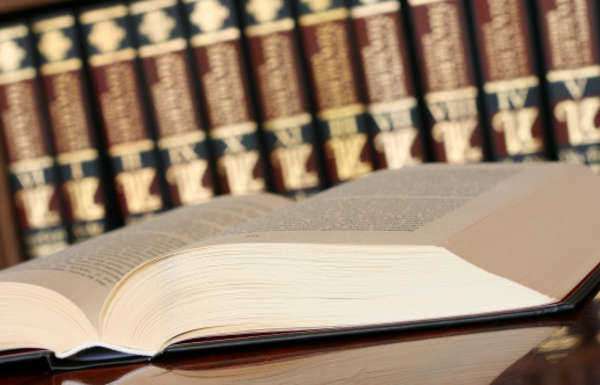 Quick Guide to Alabama Probate Court
Alabama Probate Court
The state of Alabama has very specific laws regarding probate court. There is an Alabama probate court located in every county, and a specific judge is appointed to each court within the state. Information for finding Alabama probate courts will be listed farther below in the article.
Specific Steps for Probate in Alabama
AL probate courts follow detailed and step-by-step procedures. If any one of these steps is not fully completed or addressed, the probate procedure may become delayed. Below is a list of steps for AL probate:
•
An executor must take immediate control of the estate
•
An inventory must be submitted to a judge within 2 months
•
A bond value and estimated annual income from the estate must also be submitted to the judge
•
Letters of Notice must be given to all beneficiaries of the estate, and Letters of Testamentary must be granted
•
A Notice to File Claims needs published every week for 3 consecutive weeks, and notice must be supplied to anyone with a claim against the decedent within six months
•
The estate cannot be divided until all claims are addressed and all liabilities have been paid
•
An Alabama probate court must approve all attorney's fee
Rights as a Personal Representative
AL probate courts give specific rights and powers to personal representatives. Some of the personal representative rights include, but are not limited to:
•
Retaining and receiving assets
•
Performing the deceased contracts
•
Seeing that charity contributions are submitted
•
Seeing that all financial institutions and utility services are contacted
•
Abandoning all valueless property
•
Settling claims and settling with debtors
•
Paying taxes and other expenses
•
Selling or overseeing stocks
•
Prosecuting or defending claims
•
Continuing a business whether unincorporated or not
•
Making repairs or improvements
•
Tending to leases greater than one year in length
•
Entering mineral leases
Valid Wills
Alabama probate courts only accept wills that are valid under AL law. In order for a will to be valid in Alabama, the writer of the will must:
•
Be at least 18 years old
•
Be of sound mind at the time of writing and signing
•
Be free of pressure from outside parties to sign the will
•
Be signed with an additional two signatures from witnesses at the time of the signing.
How to Locate Alabama Probate Courts
In order to find a detailed and complete list of all AL probate courts, you should consider visiting the official website of the Alabama Secretary of State. You can find the address and phone number of every AL probate court. Additionally, you can find the standing judge of each court, and each court is listed under an alphabetical list of counties within the state of AL.
When searching for court, you should also consider searching for a real estate attorney at the same time.
Comments
comments