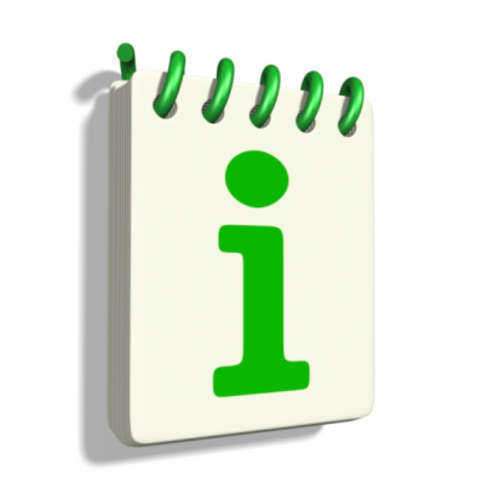 A living will is a document which is used to help
doctors make health care decisions in situations where patients are unable to
communicate. For example a living will would be used in situations where a
patient is in a coma and cannot communicate whether they wish to have their
life sustained with a breathing machine. The living will also explains which if
any, organs that the individual would like to donate upon their death. Living
wills also designate a health care proxy that can assist doctors in making
medical decisions on behalf of the patient listed in the living will.
Comments
comments