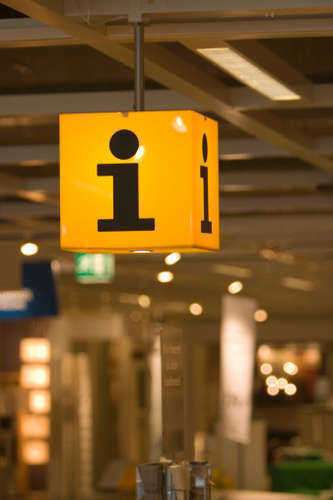 The Cook County recorder of deeds allows for the collection and maintenance of public documents relating to land ownership and similar matters. In this regard, the register of deeds for this region of the state of Illinois is placed under the authority of the Clerk of the Circuit Court, Probate Division. The Cook County Recorder of Deeds can be located, in terms of its physical location, in the Chicago-located Richard J. Daley Center. The primary Cook County Recorder of Deeds is Dorothy Brown, who is assisted by Chief Deputy Clerk Jennifer Smith and Assistant Chief Deputy Clerk Jenna Pileggi.
People further interested in the information maintained by the Register of Deeds may also wish to refer to the source of the Newberry Library, as maintains documents as can be placed in such categories as "Probate, Guardianships, Wills" and "Property or Land." In terms of ongoing legal questions, the Robert J. Daley Center-located Cook County Recorder of Deeds can be referred to in regard to disputes over the content of a will in regard to an estate, whether in the form of real estate or otherwise.
The Register of Deeds can also provide for, in addition to claims against estates, such issues as the guardianship being provided to minors, estates owned by minors, or people otherwise requiring guardianship due to some form of disability. The Cook County Recorder of Deeds can also provide for the approval of a transaction in the form of of a Structured Settlement Sale, or Settlement of Cause of Action.
Comments
comments