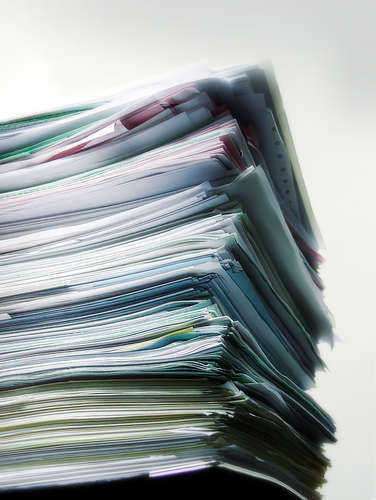 The New Hanover County Register of Deeds is responsible for maintaining various kinds of documents of public interest or significance, receiving them from the individuals who originally had them drawn up and then keeping in an indexed and publicly accessible archive. The probate registry responsible for carrying out these overall functions in regard to this county of North Carolina has physical offices based in Wilmington, NC.
The acting New Hanover County Register of Deeds is one Jennifer H. MacNeish. Some of the various kinds of public documentation which will be accepted in the New Hanover County Probate Registry are those related to birth, marriage, real estate ownership and transactions, discharge from military service, measures for securing financing, and death, or previously legitimized by a notary public.
Upon receiving a piece of documentation falling into any of those previously mentioned categories, the New Hanover County Register of Deeds and her assisting staff will first act to record the particular document received. Afterward, the public document will be entered into the Probate Registry, accordingly being indexed in a way which can allow it to be located through various queries as may be carried out by interested members of the public or of the legal profession.
The physical offices of the New Hanover County probate registry can be found at 216 North 2nd Street. Other queries can be directed, barring an in-person consultation, to the New Hanover County Register of Deeds at (910) 798-4530, while the offices of the probate registry can also be faxed at (910)b 798-7751.
Comments
comments