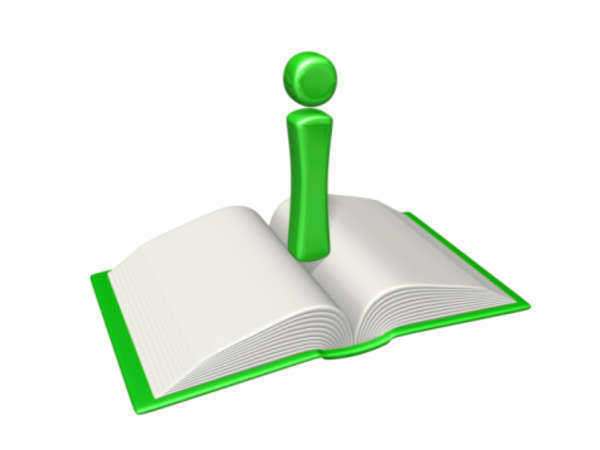 People in the state of New Hampshire or involved in real estate transactions there may have call to refer to the resources stored in the NH Deeds division. The statewide probate registry provides for the storage and maintenance of various items of public record related to transactions involving real estate and land, and can be used for reference by members both of the public and by legal professionals, in the latter case as may occur in the course of legal proceedings.
The NH deeds functions earmarked for the state are divided up in terms of the state's different countries. In this regard, residents of New Hampshire can choose to store their own, or refer to others', real estate documents in Belknap County, Carroll County, Cheshire County, Coos County, Grafton County, Hillsborough County, Merrimack County, Rockingham County, Strafford County, and Sullivan County probate registry offices.
The NH Deeds division as a whole is responsible for the storage and continued accessibility of such pieces of public documentation as mortgages and deeds. In order to enable the cause of public accessibility and legal usability, any given New Hampshire county probate registry will typically be organized and made more easily viewable through the resources of an Index.
In some cases, the NH Deeds backlog of a particular county office can be searched through either the approaches of the Grantor of the particular document involved in the real estate transaction or, as an alternative, as the Grantee thus named in the document, and possibly, furthermore, as Assignee, Buyer, or Mortgagee.
Comments
comments