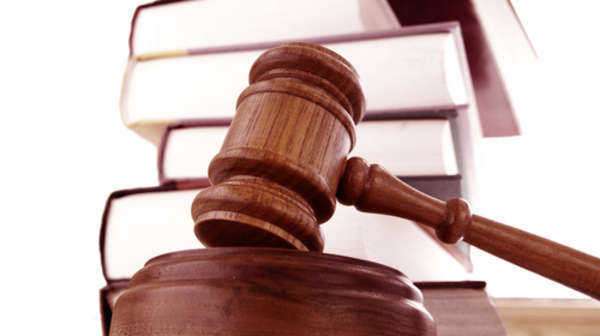 A Brief Introduction to New Hampshire Probate Courts
New Hampshire Probate Courts distribute a person's property after their death and deal with any issues of legal guardianship or conservatorship as well. They're convenient—there is a New Hampshire Probate Court located with every circuit court in each county seat—but potentially costly and time-consuming. Thankfully, the process can become much less worrisome if you're familiar with New Hampshire Probate Courts, their procedures, and what they can do for you.
Estate Procedures of New Hampshire Probate Courts
The heirs of a recently deceased person should immediately venture to their county's New Hampshire Probate Court and begin the process of executing the estate. This procedure is most easily done with an estate worth $20,000 or less. A form called the "Petition for Small Estate Administration" will be filed by the heirs, and the process should be over in a matter of just a few months, with a court fee of only $65 for filing.
With larger estates, the process becomes more difficult. For starters, petitioners need to file other forms, such as the "Petition for Estate Administration," which names the person who will distribute the Estate's funds. Fees just for this form will be $155, and the cost of the entire procedure including lawyer fees might be around 10% of the Estate's overall value.
If there is a will, then one of the early goals of the New Hampshire Probate Court will be to validate the will. However, if there is none, then the probate process will be extended because of all the additional time that will be needed to decide which funds go to which heirs.
Legal Guardians and Conservators in the New Hampshire State Court
When parents or other guardians of individuals who can't manage their own affairs die, their dependents need to be taken care of, and for this New Hampshire Probate Courts have several important procedures. There are two guardianship forms to be aware of—the "Petition for Guardianship of Incapacitated Person" and the "Petition for Guardianship of a Minor"—with a $65 filing fee.
There are also what are called legal conservators. Whereas guardians see to a person's wellbeing, conservators only insure that their finances are stable. Conservators fill out the same forms as guardians for the New Hampshire State Court; in fact, for most persons the conservator and the guardian is the same person. In such cases, only one form is needed to be filed to satisfy the New Hampshire Probate Court.
Guardians will also be checked in on by the New Hampshire Probate Court from time to time afterwards, to ensure that they are taking good care of their ward. For minors, the New Hampshire Probate Court visits six months after the granting of guardianship, and the guardianship must be renewed yearly after that. Paperwork titled "The Report of The Guardian of the Person-Minor" is filled out by the guardian for these occasions and filed with the New Hampshire Probate Court free of charge.
Comments
comments