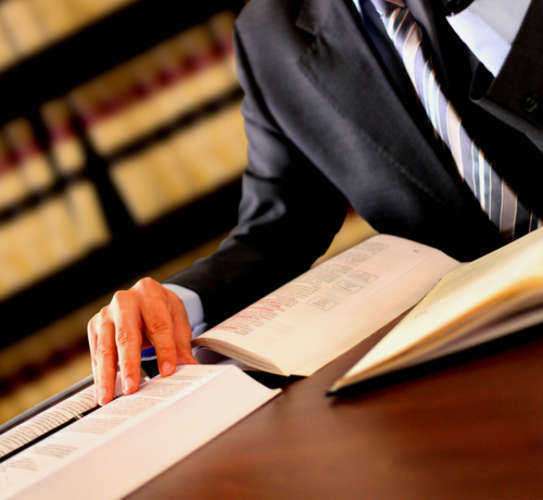 "Guide to How to Start Probate"
How to Start Probate
In order to know how to start probate, you should always talk with a real estate attorney before anything. An attorney can tell you how to start probate by guiding you through
proper measures such as a living will, last will and testament, and what will go to whom after the time of your death.
Probate can turn into an ugly process if you fail to take the right measures. Apart from talking with your attorney, you should also know the following steps on how to start probate.
Step 1
At the beginning of probate, you want to locate the decedent's Last Will and Testament. The last will must then be read and the following must be established:
•
The handout of personal effects, specific bequests, and the estate
•
Who will act as the executor, who will act as the trustee, and who will act as a guardian for any minor children
Step 2
After locating the will, you should make a complete list of beneficiaries and fiduciaries (usually a lawyer) and their following:
•
Work, home, and cell numbers
•
Dates of birth and social security numbers
Step 3
Know how to start probate can make this step much easier. You should make a complete list of all the decedent's assets. Include stock and bond certificates, life insurance policies, bank statements, vehicle titles, and deeds. You should then list the value of each asset. Your lawyer can highlight you on more initiatives within this step.
Step 4
This step is usually extremely time consuming, but knowing how to start probate can make the step as simple as possible. After establishing the amount and worth of assets, you need to make a list of the decedent's liabilities, including:
•
credit card bills and multiple types of loans
Step 5
Your real estate lawyer will be mostly responsible for this step. Your lawyer will complete the following documents in order to open the probate:
•
Petition for Administration
•
Oath and Acceptance of Executor
•
Appointment of Resident Agent
•
Jointers, Waivers, and Consents
•
Order Admitting Will to Probate
Some states may require more documents, and your lawyer will know what needs submitted. Your attorney will then give the documents to the judge and obtain a taxpayer identification number for the estate through the IRS.
Step 6
Once the judge signs the documents for the lawyer, you submit certified copies of probate orders to all financial institutions and utility companies. The accounts will be switched over to the name of the estate once the utility companies and financial institutions receive the certified copies.
Step 7
The last step involves paying debts and taxes and distributing the remaining property to the heirs. Once the debt is paid in full, the remaining assets will be distributed as the will intends. Your lawyers contingency will be mentioned within the will.
Comments
comments