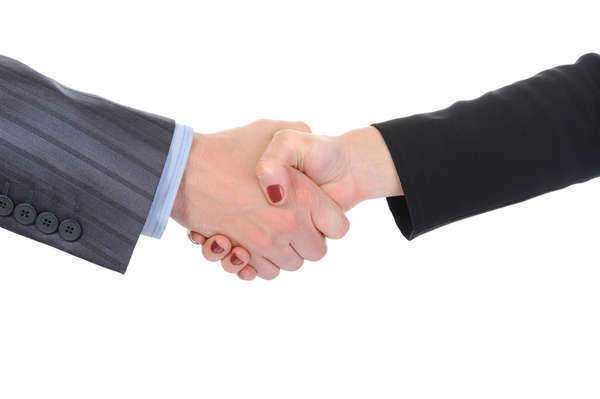 Executor responsibilities vary from jurisdiction to jurisdiction, with discrepancies between executor duties depending on the specific state's probate and estate law guidelines. However, one of the executor responsibilities that do not change is that the executor is held responsible for managing the estate of the deceased who has left behind a will. If a last will and testament is not on record, then the executor duties are assigned to an administrator.
The primary executor duties involve making sure that the directions of the will are followed. Executor duties typically hold the executor responsible for offering the will for probate, although this is not an absolute requirement. Executor responsibilities also include the disbursement of property to the beneficiaries appointed by the will, gathering information about potential heirs who are not named in the will, managing and discharging the debts accrued by the estate, and either approving or disproving claims filed by creditors.
Other executor responsibilities also include calculating estate taxes, filing all appropriate forms, and making tax payments, and otherwise assisting the attorneys hired by the estate. Other executor duties include making donations to charitable organizations as instructed by the bequests found in the will.
One of the often overlooked executor responsibilities involve representing the estate in all affairs, and include the ability to sue and be sued on the estate's behalf.
Despite the exhaustive executor duties, and the fact that they hold the legal title to all estate property, they are not allowed to use that real estate for their own benefit unless specifically authorized by the provisions of the will.
Comments
comments