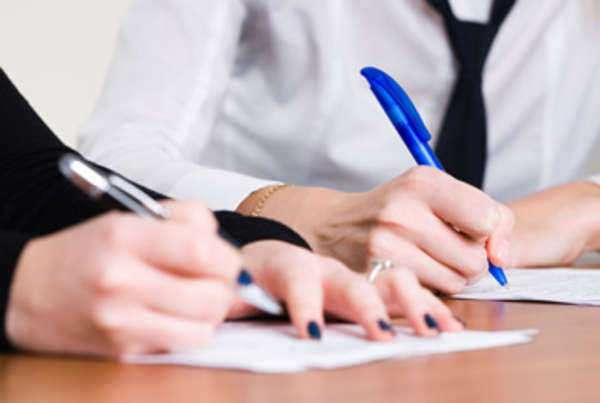 A grantor is a person who settles property on an express trust in order to benefit the beneficiaries. In some legal systems, a grantor can also be known as a trustor, settlor, testator, or donor. Whatever name it is known as, the grantor is the person who is passing the property along to the trustees through a trust.
In many legal systems, there are no formalities required to create a grantor trust that affects the transfer of personal property. However, a grantor trust that deals with real property or a testamentary trust will have to adhere to the formalities laid out in the probate law section of the legal code. These formalities do not apply to a resulting, implied, or constructive grantor trust.
In order for a grantor trust to be considered legally valid, the grantor must establish three elements when they are creating the grantor trust. There must be a certainty of intention, of subject, and of objects. Certainty of intention requires the grantor to manifest an intention to create a trust. Certainty of subject matter requires that the property must be identified well enough to be accurately identified. Certainty of objects means that it must be possible to clearly ascertain the beneficiaries within the legally mandated perpetuity period.
Depending on how a grantor trust is construed, a grantor trust can help to avoid some of the taxes charged on the property, since it may allow the trust to be counted towards income tax assessments or estate/gift tax assessments in whichever way will require lower tax payments.
Comments
comments