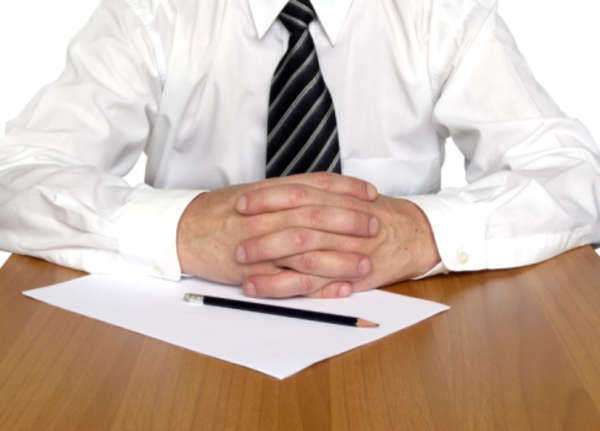 Quick Guide to Arizona Probate Court
Arizona Probate Court
The state of Arizona does not set aside courts to deal with probate alone. Probate cases are filed through the Circuit Court within the location the decedent passed away. The state of Arizona is fairly relaxed on their probate laws and court procedures, but you should contact a real estate attorney as soon as possible.
AZ probate courts don't give as many rights to personal representatives as other states, and the state gives specific provisions on what qualifications a person must meet in order to stand a personal representative.
Qualifications for Appointed Personal Representative
Arizona probate courts require the following characteristics of a personal representative:
•
Cannot stand as a foreign corporation
•
Determined to have authority under the probated will
•
A surviving spouse or other devisee of the decedent
•
Other heirs listed within the will who meet all qualifications
•
The Department of Veterans' Services if the decedent was a veteran
•
A creditor of the decedent anytime after 45 days following the death
Probate Process within the state of Arizona
There are three different kinds of probates within the state of AZ. The state allows informal probates, formal probates, and supervised probates. Depending on the specification of the will and decisions of the surviving heirs, a probate may go through any type of formalization.
The most common types of probates within AZ probate court are informal. An informal probate usually costs much less money than a formal or supervised probate, and the process is even easier if nothing goes wrong. If you choose to go through with an informal probate within the state of AZ, you should know what you're doing. You should still consider the legal advice of a real estate attorney—even if the measure results in contingency fees from the estate itself. The informal probate usually goes as follows in Arizona:
•
Send a petition to the court for the appointment of a personal representative and probate the will
•
Send a notice of appointment to beneficiaries, along with any other interested parties
•
Send a notice to a creditor so the probate can be published within the local newspaper
•
Collect all assets and prepare an inventory listing all estate items and their individual and collective value
•
Send copies of the inventory to all beneficiaries, the court, and all other interested parties
•
Make a list of all liabilities and pay back the debt in full
•
Prepare and file all federal, state, and local tax returns and pay for any owed or backed taxes
•
After all liabilities are paid, a personal representative can then distribute all remaining assets according to the will
•
A personal representative can collect a reasonable compensation for their duties
•
Once all of the steps are followed above in the informal process, the probate will be closed.
As mentioned at the beginning of the article, there are no specific Arizona Probate Courts. If you want to find a local Circuit Court, you should look under the Judicial Branch of Arizona.
Comments
comments