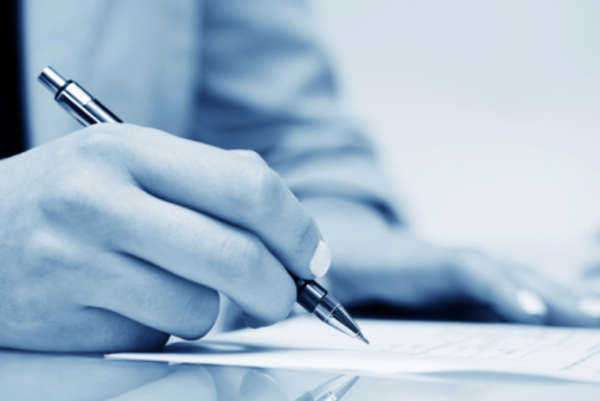 Writing a will is an important step in ensuring that an individuals wishes will be followed after death. Writing a will may take a lot of research and can be time intensive, even with legal assistance. However, in order to be sure that the document will be upheld by the courts, the time and attention to detail is necessary.
When and individual has decided to write a will, they should first conduct research on the laws in their state. For example, some states have a larger inheritance tax than others and those taxes increase as the amount of inheritance increases. The amount of inheritance should be considered carefully, as to avoid have a large portion of that inheritance go to taxes.
In addition to inheritance tax laws, there are also estate taxes which may apply on the state and federal level. In order to make a will that is not subjected to excessive inheritance tax, individuals may wish to make a charitable donation to lower the value of the estate before it is distributed.
When and individual has decided to make a will, it is best to conduct research, even if they plan to use legal services when writing the will. By being prepared with extensive knowledge, individuals are likely to experience less stress and be able to think more clearly when making important decisions.
Comments
comments