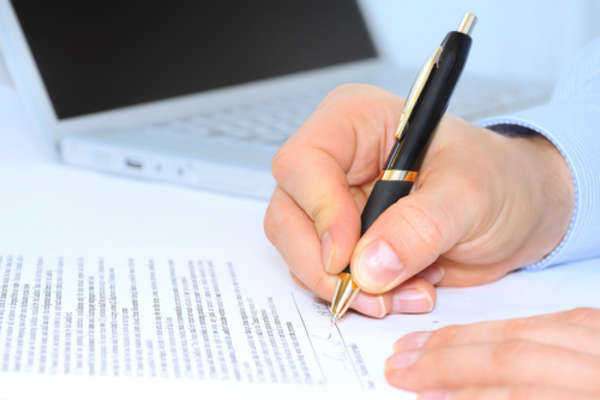 When an individual has decided to write their will, they may locate a last will and testament template online. These documents are a great starting point as they list the key clauses usually contained in a will. For example, one clause will name an executor of the will. That person is generally paid to be certain that the will is administered according to the benefactors wishes. The last will and testament template can also be used for an individual that is seeking the services of a legal professional, as it helps them to be better prepared when they see the attorney.
There are also last will and testament kits available online. These kits contain all of the necessary clauses, as well as detailed instructions. However, last will and testament kits are not a replacement for legal advice. In many cases legal processional can help individuals to avoid excessive taxation on the estate and on individual inheritance.
Although last will and testament kits and templates can be very helpful, they are more likely to be challenged in court. It can be difficult to prove that the benefactor actually wrote the will and it would also be difficult to prove what their state of mind was when the wrote it. For that reason and many more, it is generally advised that individuals seek legal advice when writing their will.
Comments
comments