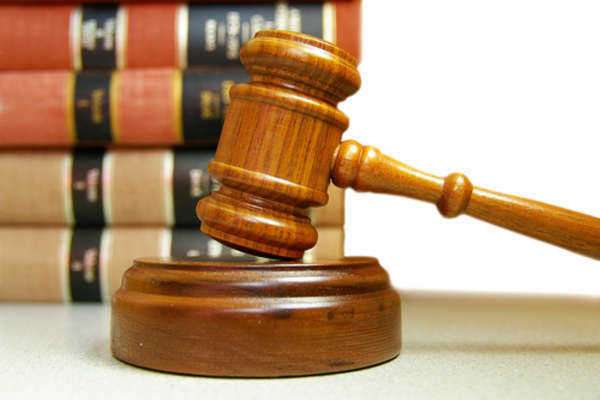 What is a Trustee?
A Trustee is an individual put in charge of overseeing the day to day management of an estate's assets or the property owned by a trust. Trustees can take the form of an individual, such as a family member of the trust, or an institution, such as a bank or a trust company. A Trustee is responsible for managing all property within a trust; the assets and property are managed by the trustee for the benefit of those who benefit from the trust (the beneficiaries).
The precise duties of a Trustee vary based on the underlying assets owned by the trust. For instance, if the trust consists of investment accounts, the Trustee will be responsible for actively managing the investments within the fund. This responsibility differs, from a trust that is comprised primarily of real estate, where the Trustee will be responsible for managing and caring for the rental properties. All Trustees must operate in accordance with estate law and property law of the particular jurisdiction or state where the Trust was created.
Additionally, the Trustee must also adhere to the exacting stipulations outlined in the Trust agreement. Depending on state law and the stipulations outlined in the trust agreements, the Trustee will delegate certain duties to others. For example, the Trustee may hire a financial advisor to manage investment accounts or hire a property manager to oversee the upkeep of real estate. If the trust agreement is not delivered with specific guidelines, the Trustee must follow state law; the absence of stipulations or specifics may require the assistance of a judge to deliver sound decisions in certain situations.
Comments
comments