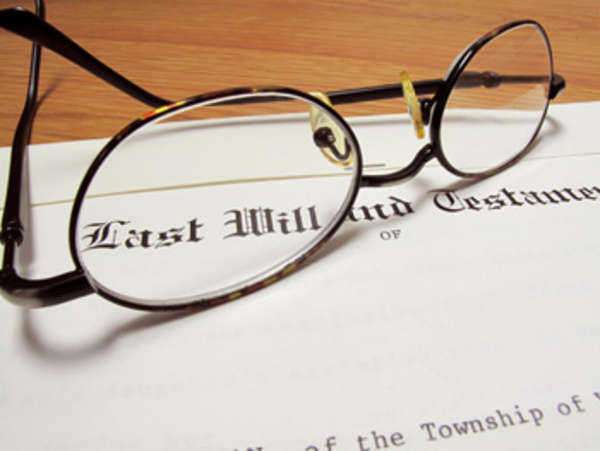 In a living will, individuals can designate which medical services they would like to receive if they become ill or injured. The individual may also designate a health care proxy and that individual would determine which medical procedures should be preformed. Living wills also allow an individual to dictate if they would like their organs donated after death.
The laws in each justification may vary as to what is allowed to be in a living will. In fact, each state likely has very specific requirements as to what should be included and what must be excluded. For that reason, living wills from one state may not be valid in another. If for example, an individual resides in New Jersey for most of the year, but travels to Florida for several months of the year, they would likely require two separate living wills.
However, even living wills which are not legally valid, because of the location, can be helpful for family members that may forcing difficult decisions. It can be helpful to know what a family member wants in certain scenarios and living wills provide that information.
Living wills can often be found on state run websites. The individual simply needs to print the will and check the appropriate boxes next to their choices. They may also write special instructions on living wills, such as special measures if a woman is pregnant. In addition, the form must be legally witnessed by two individuals that are not mentioned as health care proxy.
Comments
comments