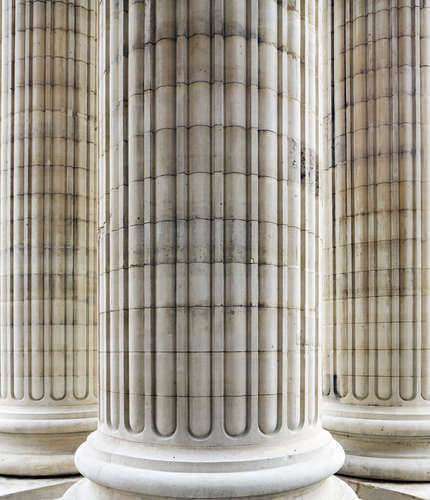 The Suffolk County Registry of Deeds is based out of Boston, Massachusetts and is currently administered by Register of Deeds Francis "Mickey" Roache. People can thus access the Suffolk County Registry of Deeds, as will be necessary in order to enter new documents into the record and may also be desirable for the end of referring to documents, in its physical facility at the address of 24 New Chardon Street.
People may also contact the Register of Deeds or an employee from his staff at the number (617) 788-8575. By submitting a document to the Suffolk County Registry of Deeds, an individual will make it accessible for reference by any member of the public, as well as for the citation of such a document in a court of law or during some kind of legal proceeding.
Among the various kind of documents accepted by the Register of Deeds for Suffolk County, Massachusetts, people may choose to submit such kind of documentation as in the forms of liens, mortgages, deeds, plans drawn up by architects or surveyors, and Title Certificates, among others. The scanned documents accessible for viewing via the Suffolk County Registry of Deeds online website had, by the point of 2010, extended back to documents collected from 1893.
On the other hand, the Register of Deeds has indexed documents thus placed with the Suffolk County Registry of Deeds as extend back to 1976. In all, the online Suffolk County Registry of Deeds includes some 11 million images currently archived and thus available for viewing by members of the public, including Assessor Maps and Recorded Land Plans.
Comments
comments