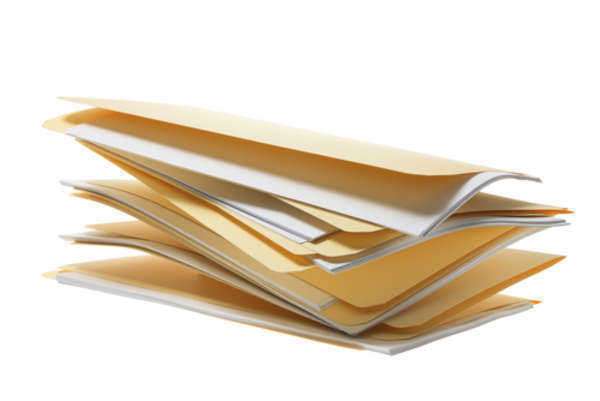 Guide on How to Search Probate Records
How to Find Probate Records
Almost all deaths are followed by probate, and once a probate is opened with court, it becomes a public record. There are steps you should take in knowing how to find probate records and knowing how to search probate records. Genealogists, lawyers, and family members all use probate records for research, case histories, and rights to assets. The following list will help you to know how to find probate records:
1) Determine the location in which the deceased was living at the time.
2) Search in the court records of the town where the person passed away
3) If you can't find the records in the local court's archive, you may have to search state archives
The last step is usually the hardest part in knowing how to find probate records. If the death occurred far enough back, counties may have changed and some towns may not even exist anymore. You can usually contact the state office in order to find out where probate records might be located. Once you have located the location of the record, you may be able to find the following:
•
the will and any amendments to the will
•
a complete list of heirs and a complete list of all estate including stocks and bonds
•
if heirs disagreed, a report on the committee of partition
•
a petition for change of name or for adoption
How to Search Probate Records
After you locate the situation of the papers and know what you need to look for, you should know some steps on how to search probate records. If you know how to search probate records, the process will go much faster. You can often search online archives nowadays, but you may have to travel to the local or state archive depending on the dates of the probate. Once you locate the archive, use the following steps on how to search probate records:
1) Find the index and search the deceased person's name which will be listed alphabetically by surname
2) Locate and list the docket number and date of probate
3) Look under the names of family members of the deceased
4) Once you know what dockets you're looking for, give the list to a clerk. This step may take some time depending on the age of the probate record
5) Once you receive the files, you can make notes and try and locate what you're looking for
6) Mark down the name, address, and contact information for the archive
7) Once you are done with the file, return it to the clerk
Knowing how to find probate records and how to search probate records can save you an enormous amount of time. However, know that probate laws vary from state to state, so finding records may be easier or harder depending on the state.
Comments
comments