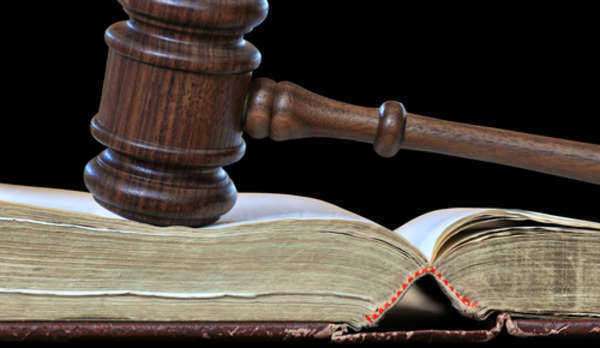 Guide on How to Probate a Will in Georgia
Probate in Georgia
You should know how to probate a will in Georgia. Some states make the probate process difficult, but the state of Georgia makes the process very easy as long as will is laid out correctly. Georgia has a modern probate code that allows judges to avoid lengthy probates and close supervision of the executor's actions in most cases.
You should also know how to probate a will in Georgia because the probate process is cheap compared to some other states. Court costs usually only contain the filing and publication fees which only average around $500. These fees don't cover attorney fees, but their contingency usually comes from a percentage of the estate.
Valid Wills
If you want to know how to probate a will in Georgina, you should also know what classifies as a valid will. In order to write a valid will in the state of Georgia, a person must meet the following characteristics:
1) They must be at least 14 years old
2) They must make a rational decision concerning the disbursement of any property
3) They must volunteer to write their will without pressure from any other party
4) They must sign the will and provide the signatures of at least two other witnesses
Make Sure your Will is Thorough and Detailed
Even if you know how to probate a will in Georgia and seek the advice of an attorney, the probate process becomes complicated if the proper information is not listed within the will. Probate of a will in GA similarly compares to most other states, and your real estate attorney can help you follow the appropriate steps.
If you are writing a will and want your beneficiaries to know how to probate a will in Georgia without any problems, you should list all of the following information in your will:
1) Specify what percentage and specific things within the estate you want to go to a surviving spouse and surviving children
2) Specify a person to take care of any minor children if you pass away when they are still young
3) Establish any number of trustees to handle the estate for any minor children, adults with needed care, or other beneficiaries who need protection from creditors
4) Choose whether you want a person, trust company, and/or bank to act as the executor of the will. You should also decide how the executor should distribute the estate or whether you want to give full powers to the executor to manage the estate.
5) Decide what estate you want to go to charity
6) Decide if you want your executor to back away from posting a surety bond and inventory of assets and their value. The state of Georgia allows an executor to skip this step if it's stated within the will.
7) Talk with your lawyer to structure the estate plan so you receive less federal estate taxes. Even if your estate falls below the value of $3.5 million, you should still talk with an attorney.
Comments
comments