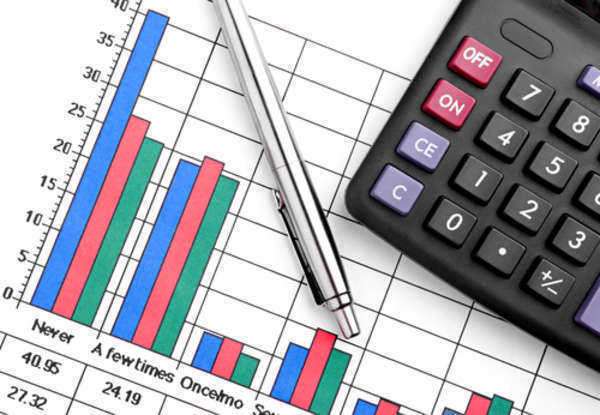 When expanding an estate, it is important that an individual is careful not to invest in toxic asset. A toxic asset is a type of financial asset that does not function due to an extreme decline in its value. When the value of an asset is drastically reduce, the asset is no longer advantageous. If an individual is not cautious with his/her investment, he/she could lose a significant portion of his/her estate due to toxic assets.
A major increase in toxic assets occurred during the economic crisis that occurred from 2007-2010. These toxic assets was a major contributing factor during this widespread event. Individual's who invested in toxic assets lost a substantial amount of money. In order to avoid investing in toxic assets, an individual should invest in popular, widespread markets that are necessary and lasting.
Two of the known types of toxic assets are subprime loans and mortgage backed securities. When an individual exhibits a poor credit history, he/she will find it difficult to obtain a loan. If he/she requires a loan for a necessary or desired purchase, he/she may locate a lender that offers a subprime loan. This type of investment is risky for the lender, and therefore, the individual acquiring the loan will be required to pay a high interest rate.
During the economic crisis, subprime loans became toxic assets. This was caused by the substantial increase in foreclosures and mortgage delinquencies throughout the United States. This caused major complications for lenders and banks around the globe, and the devastating effects were felt in the financial markets. In turn, this had adverse consequences on individuals who invested in mortgage backed securities.
Comments
comments