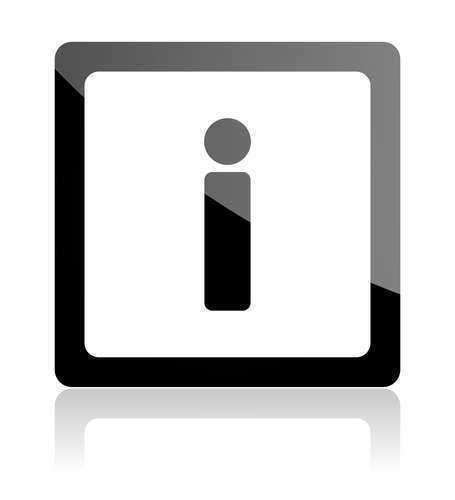 The Norfolk County Registry of Deeds is responsible for the storage and public accessibility of documents relating to land ownership and use, among other matters, in this area of the state of Massachusetts. The Deeds Registry of Norfolk County, Massachusetts is currentlt headed by William P. O'Donnell, who acts in the functions of Register of Deeds as well as that of Assistant Recorder of the Land Court. The Norfolk County Registry of Deeds has been an operative part of the local government for more than two centuries.
The Norfolk County Registry of Deeds will thus accept documents of this or related types into its large collection, having satisfied the need to discern that the documents thus entered meet the basic requirements imposed by the local government, and maintain and index these pieces of documentation within the deeds registry. The Deeds Registry will thus give a document some degree of legal standing, though not a full affirmation of the truthfulness of its contents, as well as the easier ability to access it on the part of both members of the legal profession and members of the public.
The Norfolk County Registry of Deeds has two options which have been offered through which it can be accessed. In this regard, the two permissible Deeds Registry access options are for Free Access and Subscription. People who are interested in printing out the documents which they find in the Norfolk County Registry of Deeds online will have to use the Subscription option, accessible through a yearly fee.
Comments
comments