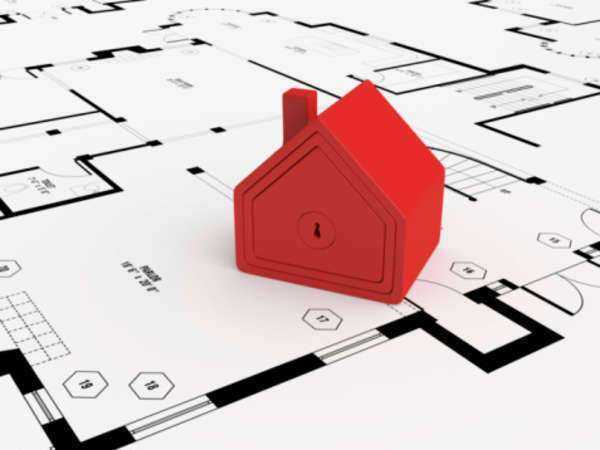 Estate planning is essential to ensure that an individual's estate is divided and distributed as desired, following his/her death. When planning an estate, an individual must organize and provide some fundamental information regarding his/her assets. He/she will be required to detail all of his/her assets, including his/her real estate, personal property, financial investments, bank accounts, life insurance, retirement funds, and pension plans.
In addition, he/she will be required to provide information about his/her family, including his/her spouse and children, as well as any ex-spouse and children from a previous marriage. When estate planning, an individual should also establish a list of his/her debts and any liens made against his/her property. Obtaining and organizing this information will ease the estate planning process. An individual may wish to obtain the assistance of an attorney when planning an estate.
Elder law contains additional information regarding the estate planning process.
Comments
comments