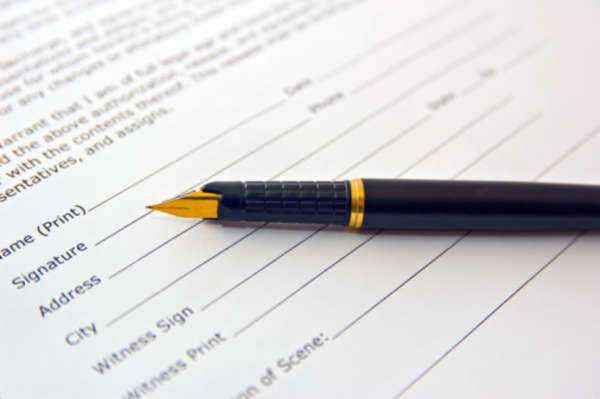 A warranty deed is a commonly used legal document in the realm of real estate. The warranty deed essentially guarantees that the seller of the property or real estate guarantees that the such property is free of any encumbrances, such as liens or mortgages, and the he/she is lawfully allowed to sell the property. The warranty deed will effectively protect the buyer of the house, guaranteeing that there will be no outside parties claiming ownership or vested interest in the property or real estate.
There are two general types of warranty deeds. The general warranty deed is one that holds the guarantee of the owner or seller extends as far as the creation or construction of the property or home. A special warranty deed limits the term of the guarantee strictly the time that the owner or seller has occupied and owned the property. In other words, a special warranty does not exclusively guarantee that there are no mortgages, liens, or interested or involved parties in regards to the home or real estate property.
This is an important aspect to consider, for the differences in warranty deeds can surely have an impact on the buyer. Typically speaking, a buyer will not be made aware of any liens or mortgages on a property or home until after the purchase transaction is completed. A general warranty protects the buyer, allowing to take legal action against the seller of the property in the case that an encumbrance is found after the transaction of property.
Comments
comments