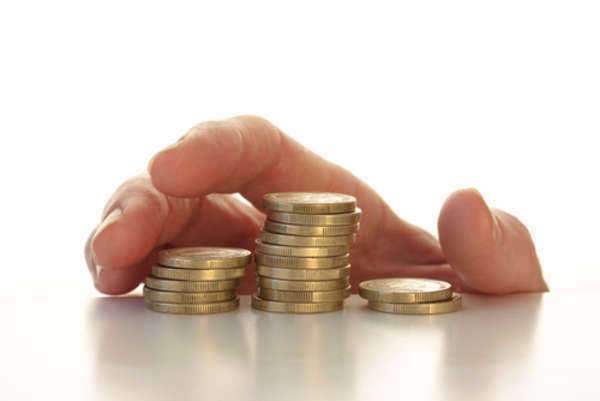 One of the many events that can adversely affect an individual's estate is impairment of assets. Asset impairment occurs when the recoverable amount of an asset is less than the carrying amount of an asset. The impairment of assets results when the value of specified assets declines significantly, and therefore, these assets are no longer worth what an individual initially paid for them.
Though, in theory, asset impairment can occur with any type of asset, it is most commonly used to describe adverse changes in the value of motor vehicles and real estate. There are a number of different circumstances that can cause a sudden decline of an asset's value. For example, if an asset is damaged, the value of that asset will likely decline. Assets can also experience impairment if substantial technological advances render these assets unnecessary or undesired. The impairment of assets can have a detrimental effect on an individual's estate.
In most cases, when an individual purchases an asset, he/she will hope that his/her investment yields a profit, in order to help his/her estate increases in value. For example, when an individual purchases a home, and spends years investing in the maintenance of the home, he/she will expect to receive an adequate return on his/her investment, in the event that he/she must sell the home.
However, if housing costs drop dramatically, as occurred during the credit crisis of 2008-2010, an individual may not recover the money that he/she invested in the real estate. As a result, he/she will lose financial assets that contributed to his/her total estate.
Comments
comments