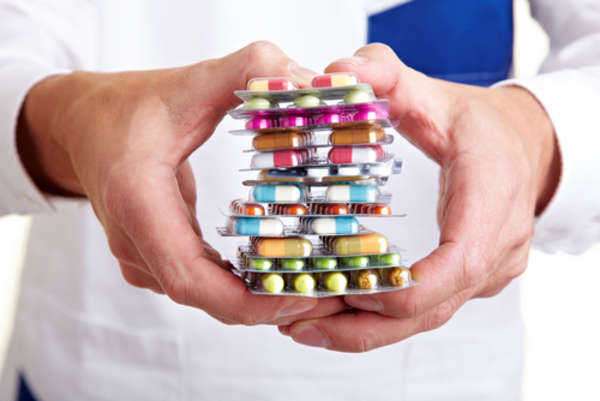 Throughout an individual's life, asset allocation is very important. An individual will be required to decide the best locations to place his/her assets, including the most advantageous bank accounts and retirement funds. An individual who enjoys the benefits of possessing many assets may go as far as to produce asset labels for organizational and tracking purposes.
Asset allocation can have a huge impact on the funds that are included within an individual's estate at the time of his/her death. For example, if an individual invests his/her money in an unsuccessful stock, he/she may lose a significant quantity of assets, intended to be left as inheritances to loved ones. Therefore, an individual should be extremely cautious in regard to asset allocation and thoroughly research all investment opportunities.
Asset allocation is not limited to life, as most individuals with establish a will, which will subsequently be used to distribute his/her estate. In this instances, asset allocation can be very overwhelming. In many instances, an individual will be certain who he/she wants to inherit his/her assets, however, in some cases, he/she may not have the assets necessary to care for all of his/her loved ones.
When this occurs, an individual may need to make difficult decisions regarding how to best care for his/her loved following his/her death. Asset allocation can be a difficult process that requires a great deal of thought. An individual should carefully consider all of his/her assets before drafting a legal will, and determine how he/she wants his/her estate to be distributed when he/she dies.
Comments
comments