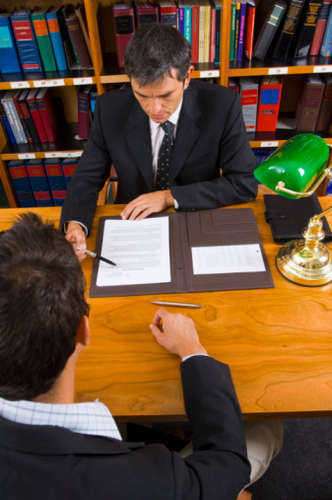 Guide to Finding Probate Lawyer
A Probate Court Lawyer is an attorney who specializes in the disposition of an individual's through probate; the formal distribution of a person's possessions property.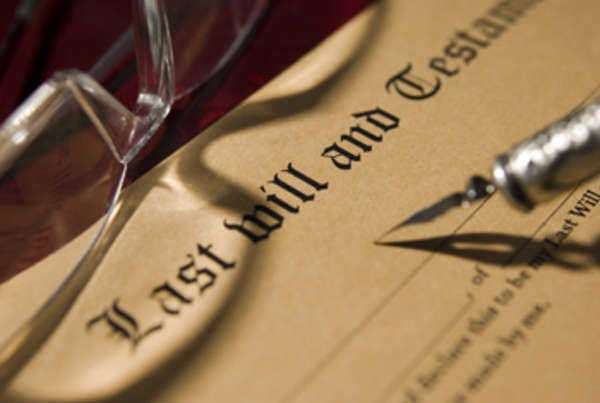 Guide to Finding Will Lawyer
Who are Will Lawyers Will lawyers are legal professionals who aid clients in the drafting, upholding and affirmation of all types of wills.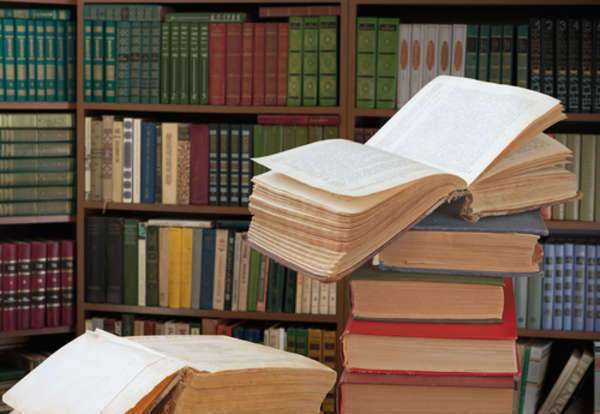 Guide to Finding Estate Planning Lawyer
What do Estate Planning Lawyers do?Estate Planning Lawyers are those attorneys that specialize in creating and maintaining testamentary documents.